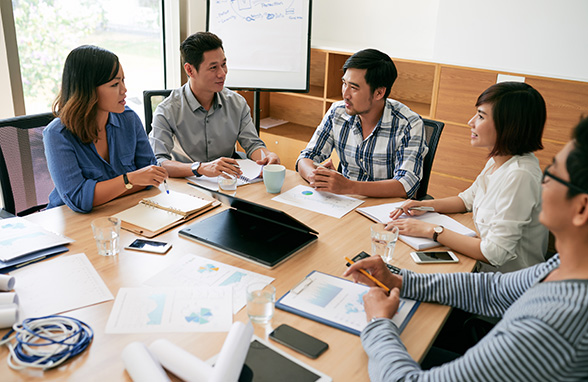 Service & Operational Excellence
We are committed to providing quality bus transportation services that our clients can trust. CitiTrans Bus Transit Pte Ltd earned itself two Successful Entrepreneur Awards (Platinum Category) consecutively in 2011 and 2012.
The award was truly a great testament of the company's commendable works and achievements.
Since our inception in 2004, we have also built up extensive experiences to handle clients with over 2,000 staff strength and we have since maintained a consistent track records with them.
Trustworthy
CitiTrans Bus Transit Pte Ltd has a combined over 50 years of experience in the business of transporting commuters safely and reliably. Over the years, we have gained trusts from various small, medium and multi-national corporations to consistently deliver transportation solutions that meet their business needs and of the highest standards of service.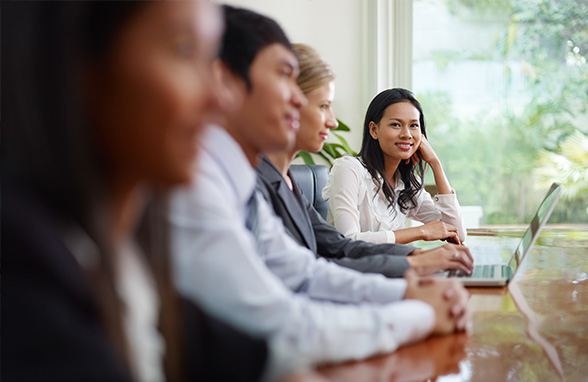 In a fast-paced metropolitan lifestyle, we understand our clients' needs for hassle-free travel. At CitiTrans Bus Transit Pte Ltd., we aim to make it as seamless and effortless as possible.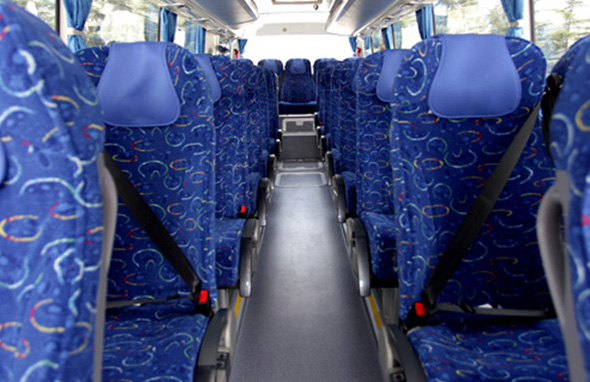 Safe & Reliable
We place great emphasis on punctuality, comfort and safety of all our passengers. You can trust us to provide a reliable service.
More Bang For Your Buck
We believe in charging only what is fair to our clients. We will work our best to meet our client's budget while ensuring a high level standard of service quality.